Welcome to
Ningbo Eurotec Precision Industry Co., Ltd.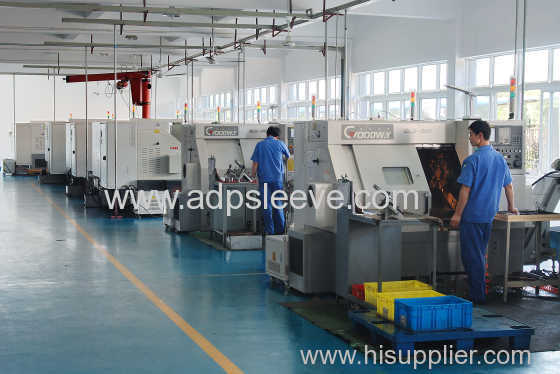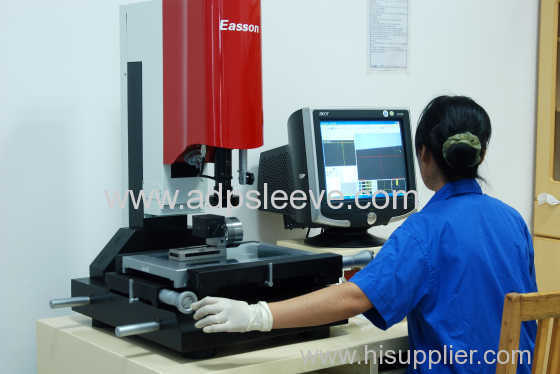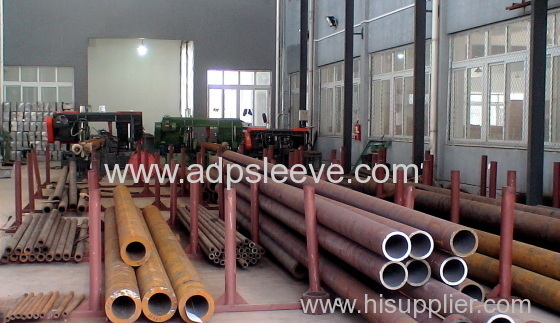 The company
Ningbo Eurotec Precision Industry Co., Ltd. is a Taiwanese-owners' company, was founded in 2007 taking the form of FDI( foreign direct invest ) in mainland China. We specialize in the field of bearing accessories manufacturing and our products are marketed with the brand name_ADP. The ultimate goal of this company's very existence has been the commitment of delivering higher value against each dollar spent by our customers. You'll find our major differentiation proves to be value-adding.
We are specialized to produce bearing accessories, i.e. adapter sleeves, withdrawal sleeves(extraction sleeves), lock nuts, locking washers, precision lock nut for machine tools, hydraulic nut for mounting and dismounting rolling bearings.

Eurotec Precision Industry is an innovative company. A couple of patented products are developed.

Management team
The management team is headed by a seasoned application engineering manager who was working for one of the multinational bearing manufacturing companies for over 25 years. All the team members are also from precision bearing industry.
Descending from the culture of precision bearing manufacturing, we lay special eyes on the finished product precisions of roundness and run-out of inner & outer bores, and taper deviation even there is no criterion of any kind provided by ISO standard. Those proactively quality-oriented manufacturing from raw materials all the way down to finished products are precisely the drive that makes us the qualified supplier for one of the famous bearing manufacturer in Japan.

Quality management system
ISO 9001:2000 (certified by TUV NORD CERT GmbH)

Manufacturing status of the company
Manufacturing floor
-floor area: 2,400 square meters
-machine tools:
4 sets of sawing machine
1 set of 70 tons punching press & 1 set of 45 tons
12 sets of medium to large-size CNC lathe
1 set of machining center
4 sets of milling machine
-max. throughput: 90 tons of seamless pipe and forging raw material / month
Measuring equipments
Full ranges of bearing measuring equipments are equipped to measure running accuracies and dimensional accuracies of sleeves and threads gauges for nuts. The sine bar is used for measuring taper precision.